About Me
Ms. Nayda Depaz​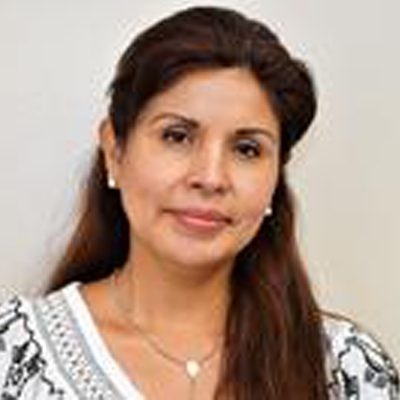 Ms. Nayda Depaz​
Ms. Nayda Depaz has been at the Mt. Jezreel Christian School as a Spanish teacher for five years.
Her experience as a teacher allows her to recognize that every day is different and it is necessary to observe the behaviors and styles of children to understand how to better teach and connect with them.
Ms. Depaz chose this profession because she believes that everyone has talent, and in that ability, there is a passion to serve others.
The highlights of her teaching are enthusiasm, cheerfulness and guiding the children. She is blessed to be in the presence of the children and encourage them to find their passion and reach their potential.
​Her favorite scripture is John 14:6, "Jesus answered, "I am the way, the truth and the life. No one can come to the Father except through me." She believes that everyone wants to be on the right path but will not know the right way until they find Jesus – as He is the one who guides us along the right way.