ACADEMICS
ACADEMIC PROGRAM
MJCS is dedicated to achieving excellence for all of our students. Our academic programs, coupled with our small class sizes, meet or exceed local, state and national recognized standards of learning. All classrooms are self-contained with a teacher and a rotating teacher's aide. All Pre-Kindergarten through 6th Grade students are taught the following core subject areas: Bible, reading, language arts, math, science and social studies. MJCS uses both Christian and secular curricula to prepare our students; however, Biblical principles are integrated throughout the curriculum into every subject. All students also participate in the following special classes once each week: music, Spanish, physical education, art, and technology. School-wide chapel services are held monthly where the emphasis is on the development of Christian character. Additionally, all grade levels participate in various field trips to enhance and enrich the curriculum. For more details about the curriculum materials used at each grade level for each subject area, please feel free to contact us to schedule a visit or attend one of our open houses.
Chapel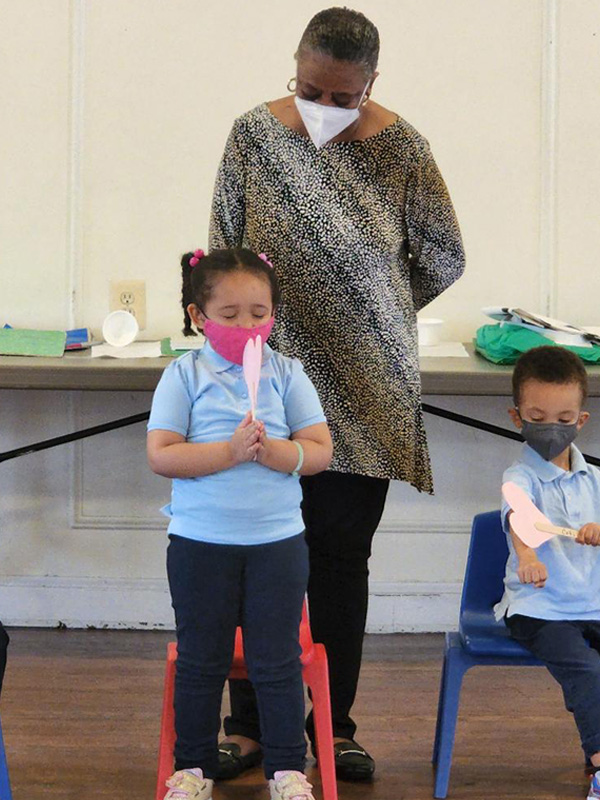 Chapel will be held twice per month during the school year. Chapels are normally held on the first and third Wednesday of each month. Scheduled Chapel dates appear on our school calendar. Each class will be responsible for conducting chapel several times each academic year. Guest speakers, school staff, and parents may also be invited to speak at the chapel services. The monthly topics for the chapel services center around character traits such as perseverance, thankfulness, honesty, etc. Parents and other family members are always invited to attend our chapel services.
Fine Arts/Culture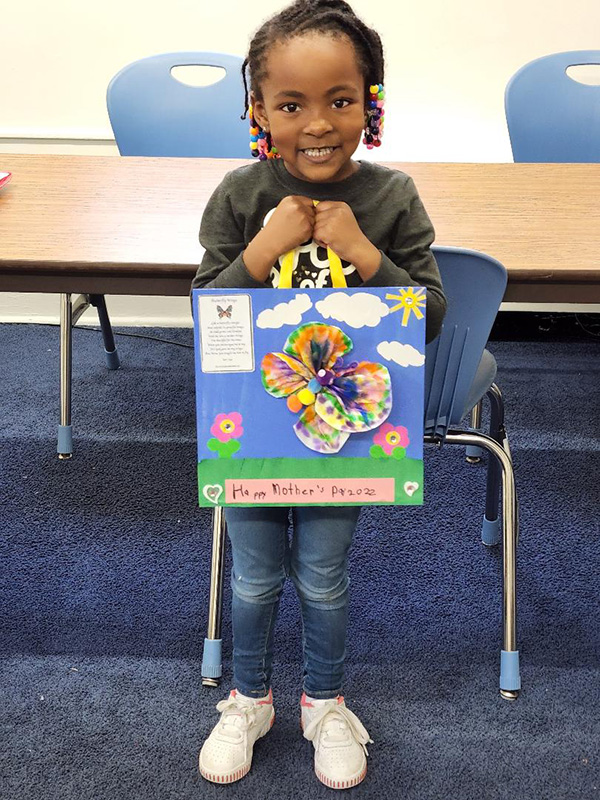 Students at MJCS participate in a variety of specials each week, including technology, art, music, Spanish, and physical education classes. In addition, there are numerous school-wide events/programs throughout the school year including a Fall Festival, Thanksgiving Feast, a Christmas musical, a Black History Program, an Easter Program and a closing ceremony. These events/programs provide many opportunities for ALL of the students to participate in various ways including acting in the plays, performing vocal solos, singing as part of the choir, playing instrumental pieces. Students at the elementary level, beginning in the second grade, learn to read music and play the recorder.
STEAM  Science, Technology, Engineering, Art and Math
At MJCS, all students participate in regular STEAM activities. Each planned STEAM event always begins with a related read aloud story as well as various activities including singing, dancing, active movement, building, exploration, observation, etc. Additionally, with the incorporation of art into the STEM acronym, students also participate in regular ART sessions where they complete an art activity that is related to the STEAM book and activity for each STEAM event. STEAM topics often center around seasonal changes and/or cultural celebrations. The following is a list of a few of the STEAM projects:
STEAM Topics
Fire Safety – How a Fire Burns
Pumpkins – Life Cycle of a Pumpkin
Spiders – All About Spiders and Their Webs
All About Circles
All About Triangles
Survival of Animals in Cold Climates/Blubber Glove
Light and Shadows
Solids/Liquids/Gases
Chemical Reactions
Sinking vs. Floating in Fresh Water vs. Salt Water
Related Art Projects
Edible Fire Truck
Pumpkin Patch Drawing
Climbing Spider and its Web
Circle Monsters
Fall Triangle Trees
Snowflakes (Service Learning)
Shadow Puppets
Walking Water Rainbow
Inflate balloon with gas created by a chemical reaction
Beach Scene with sandcastles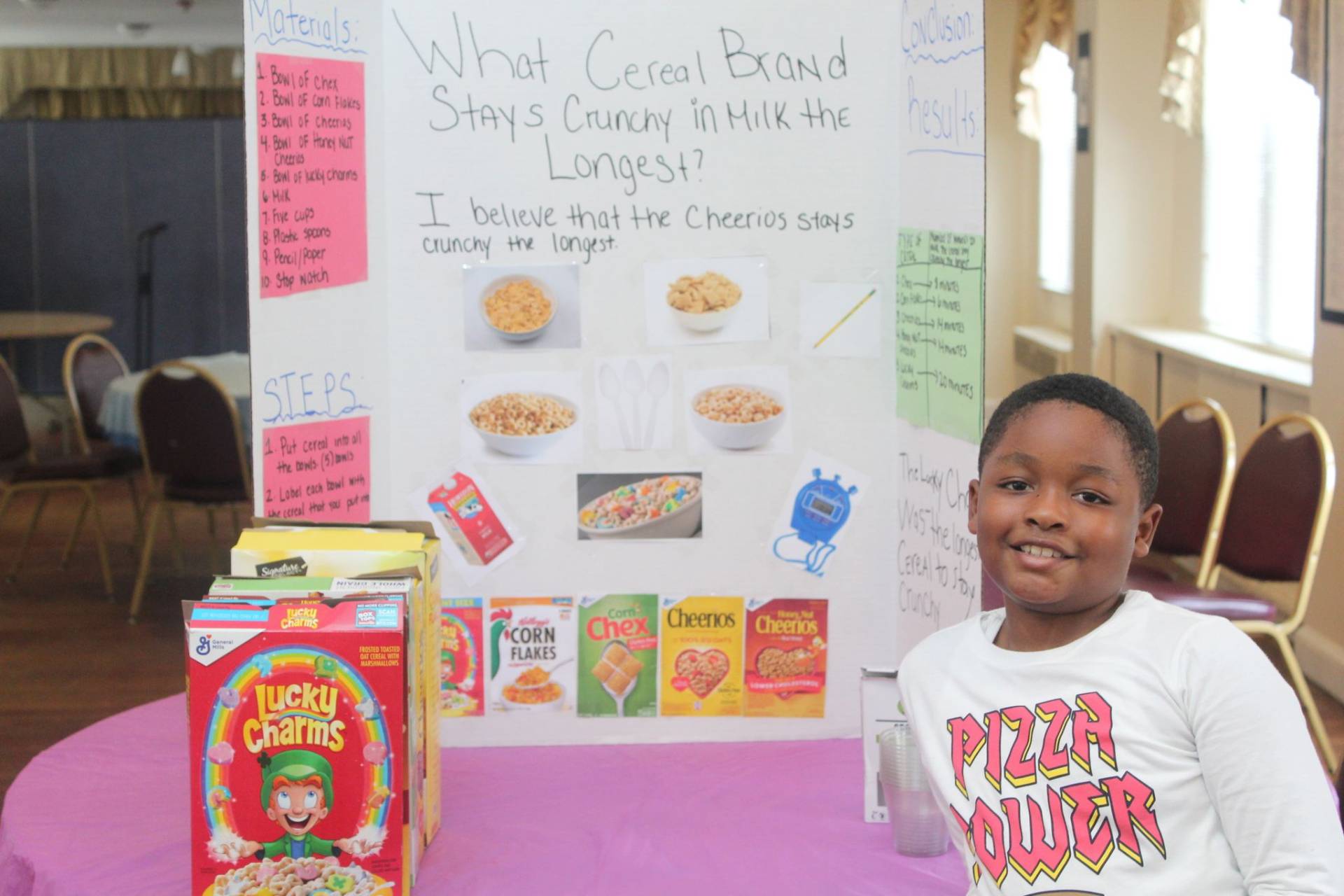 zJg-6AZs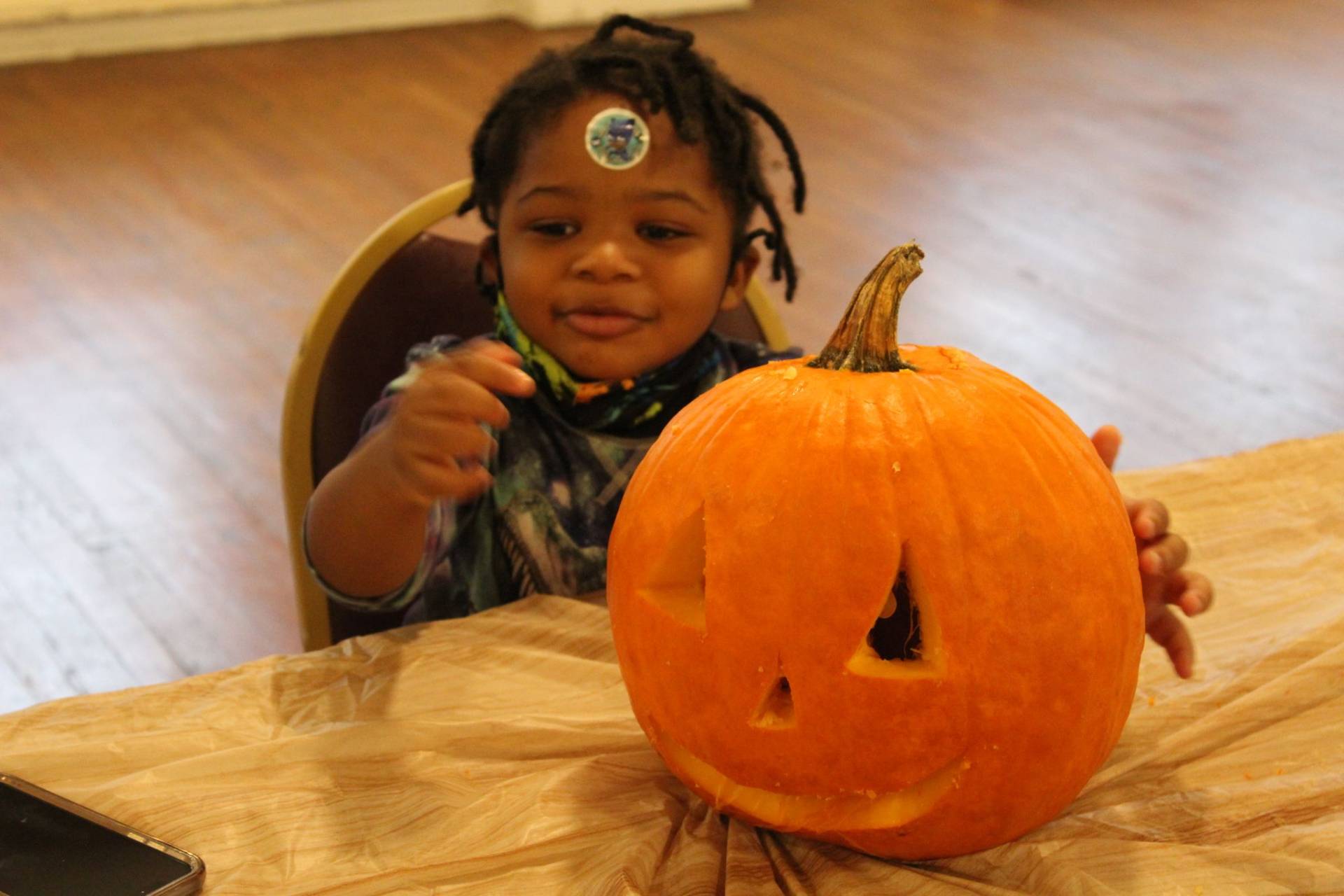 yDN9Q7I3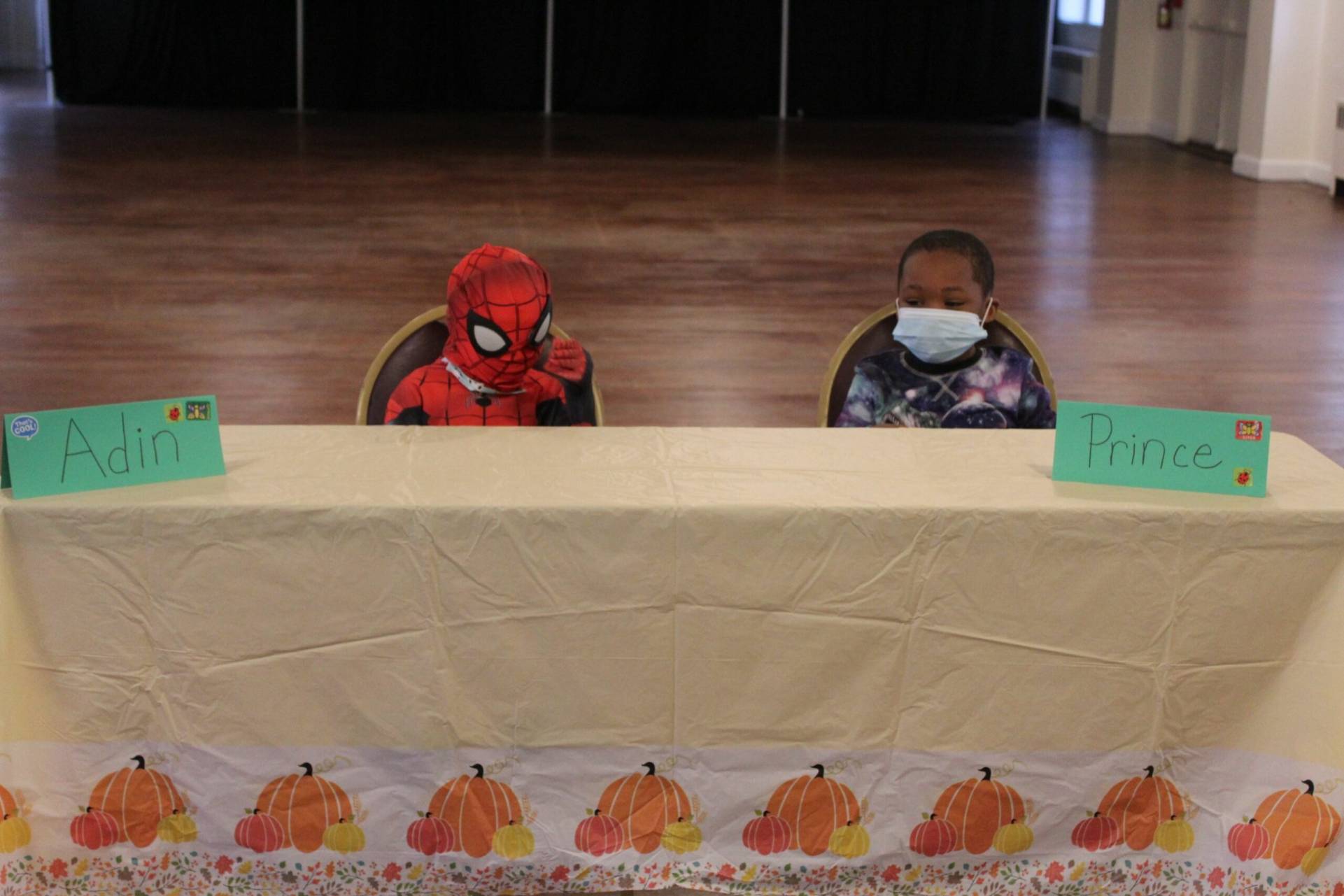 WPRC3nys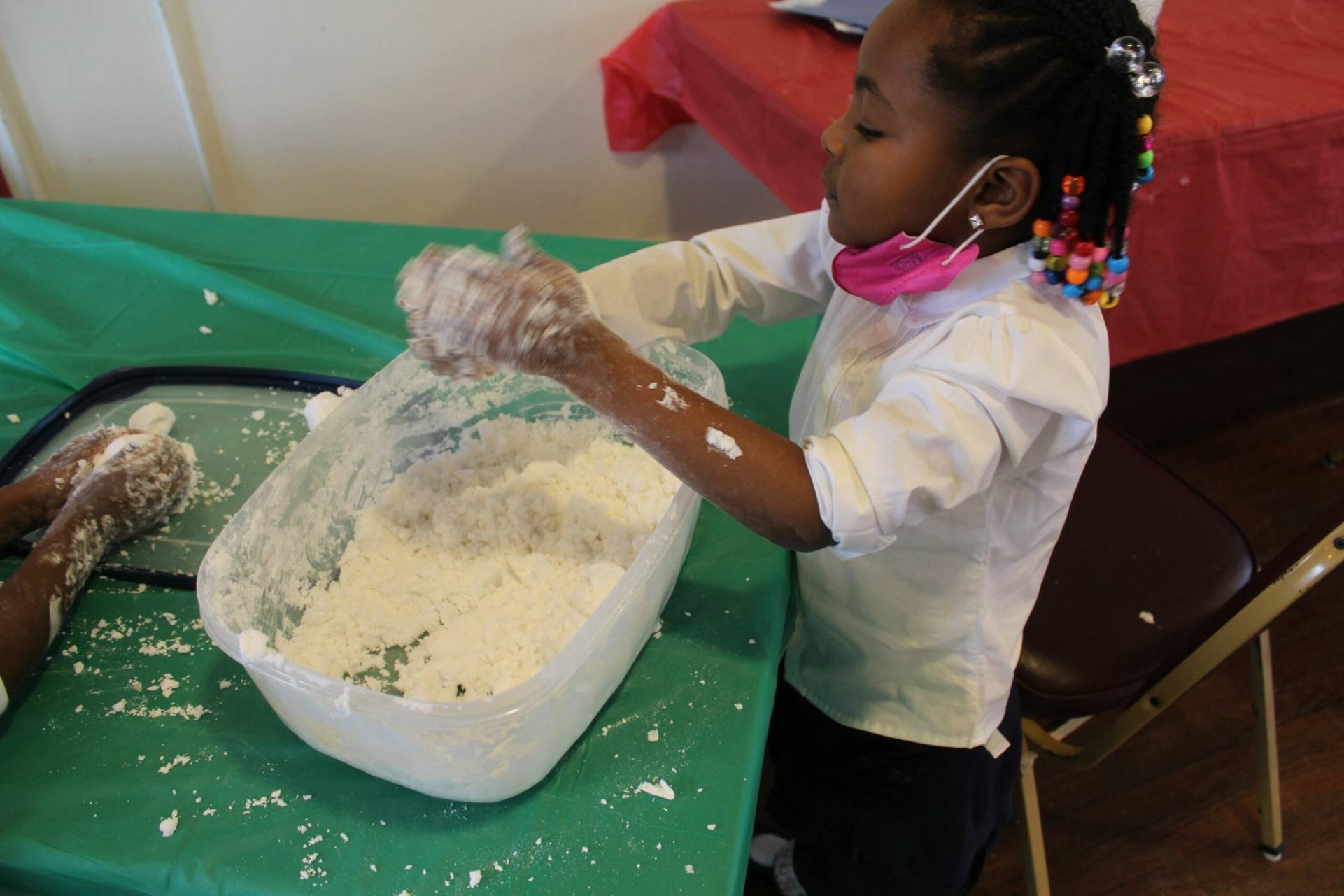 w53t373g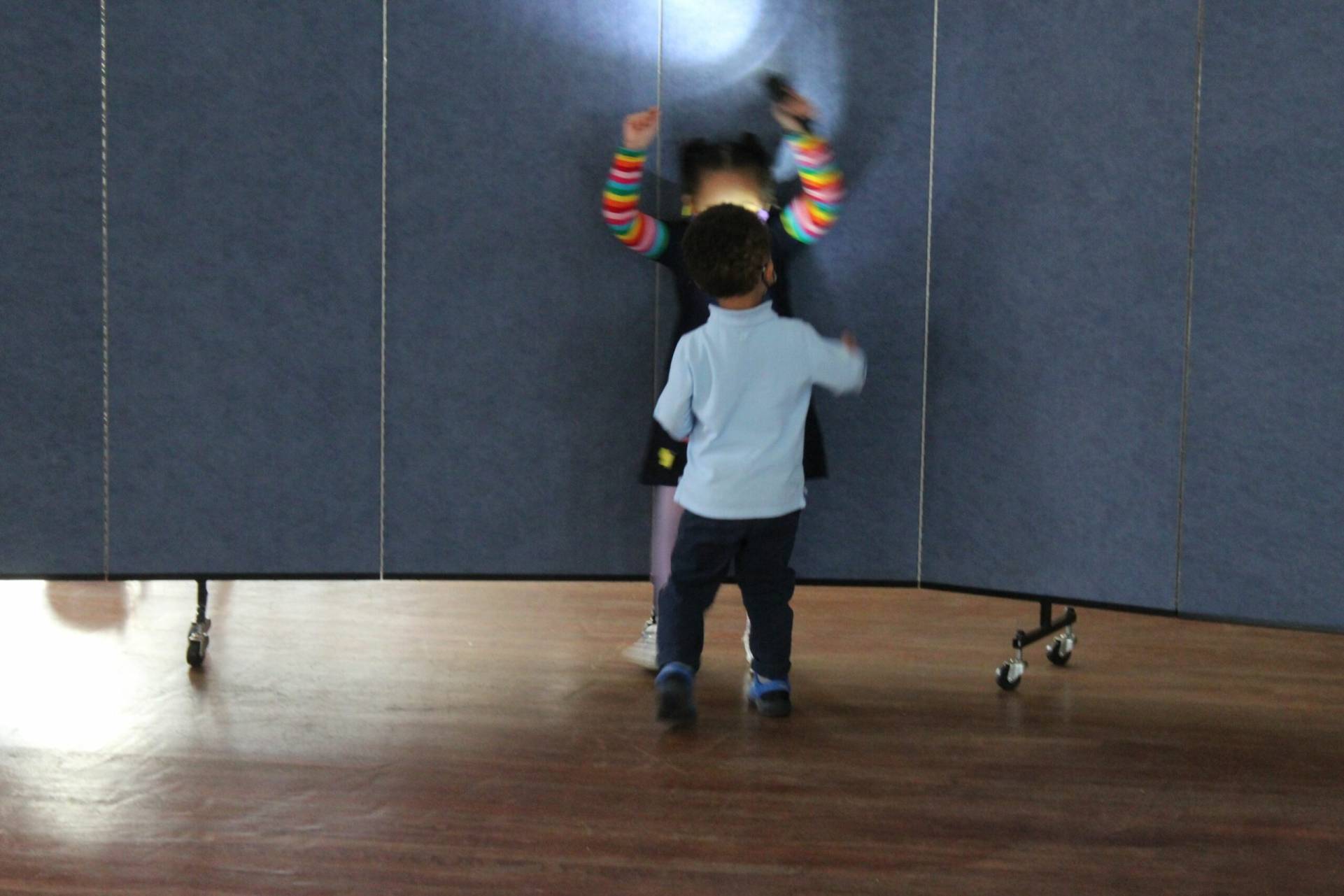 VOhE0Vos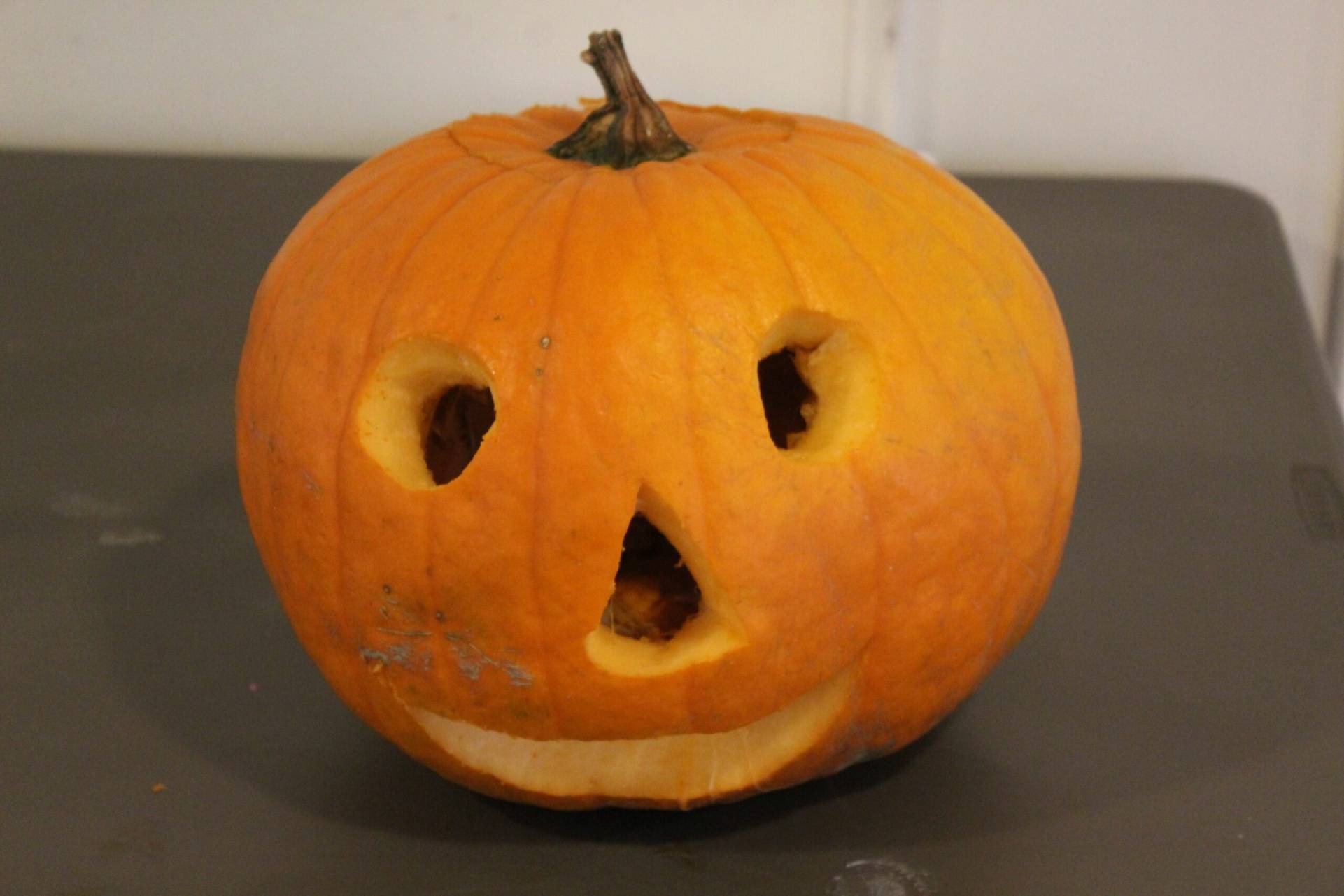 VCaaWUsQ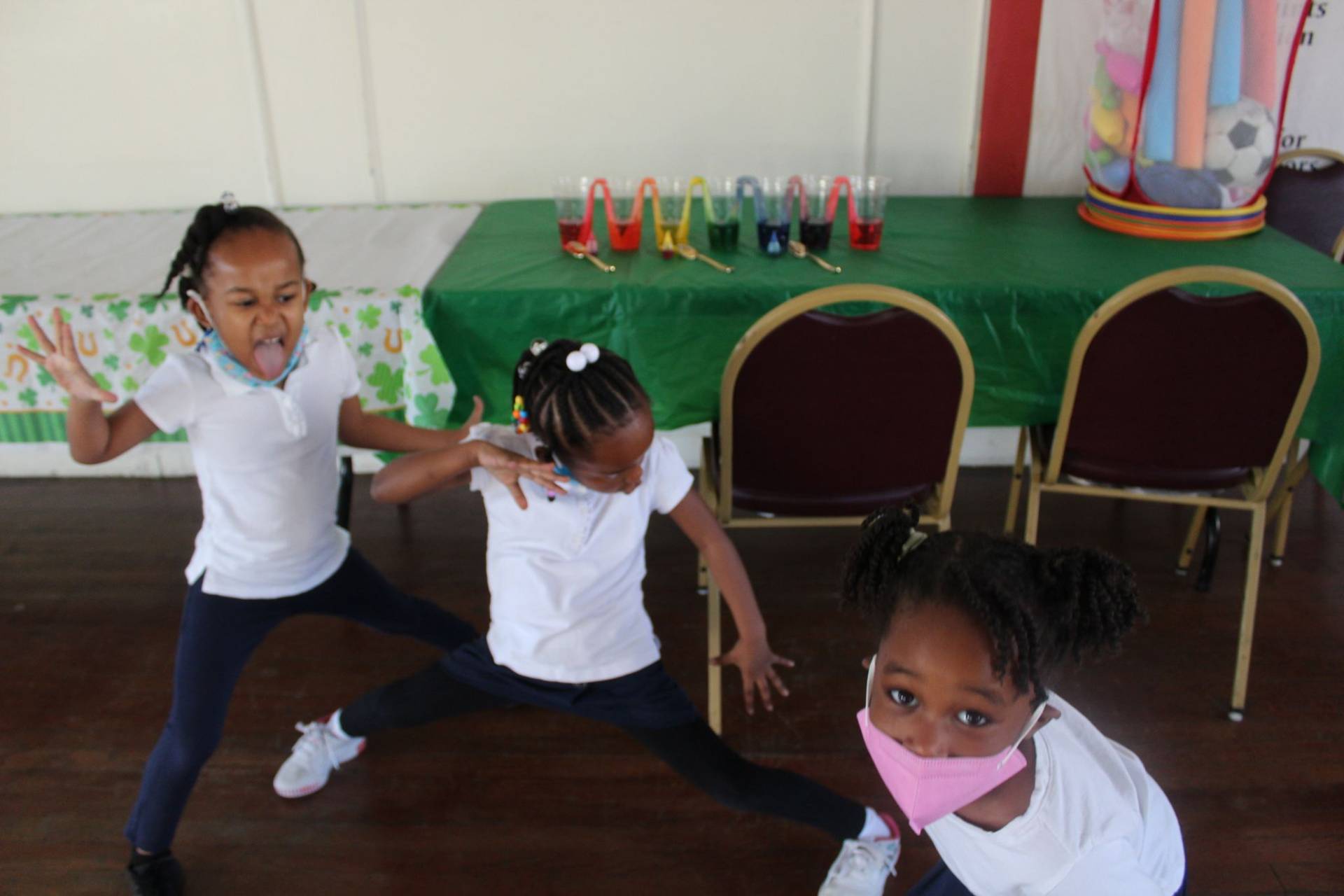 VntkxuVN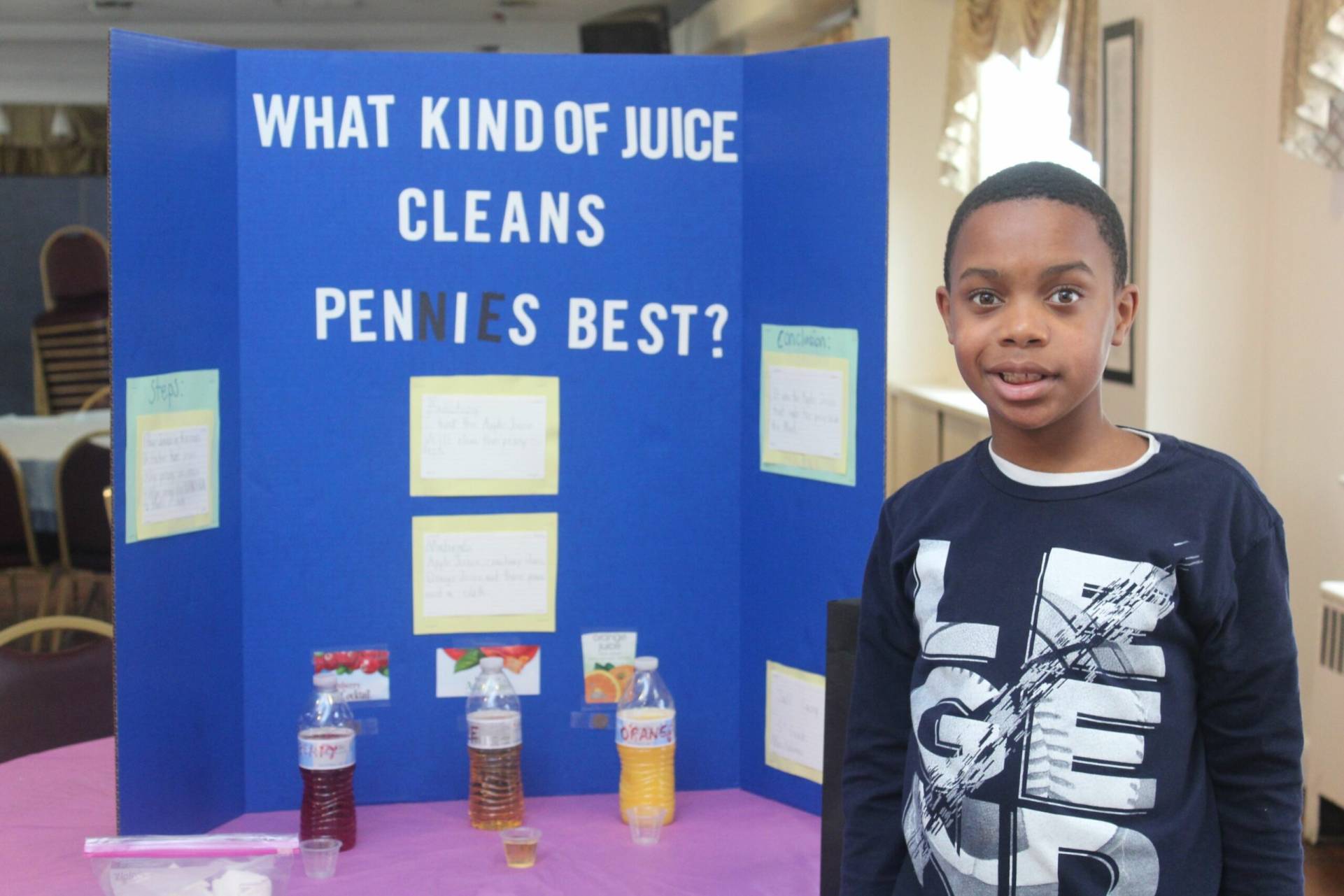 TQ24_2CY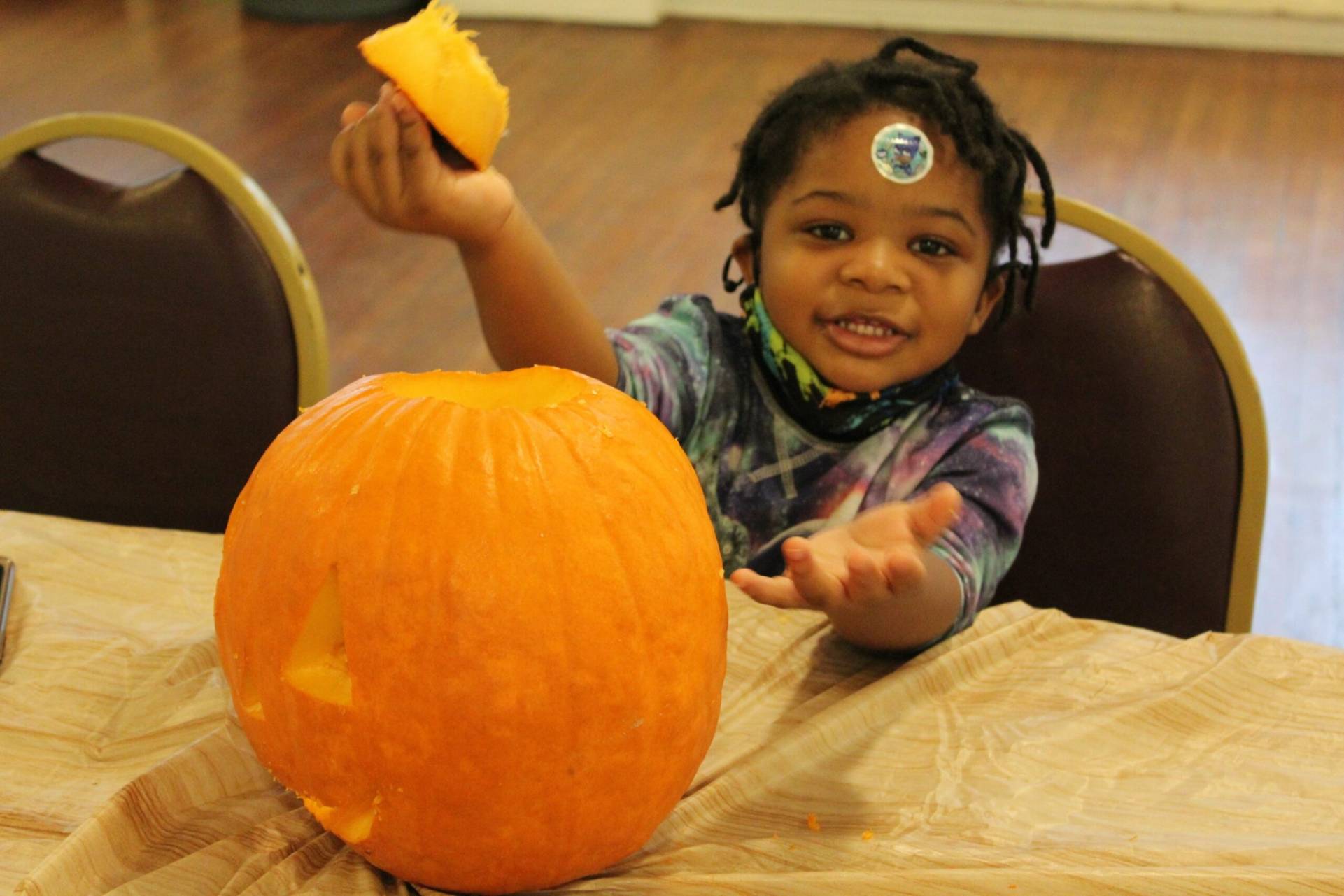 SYaYbM7o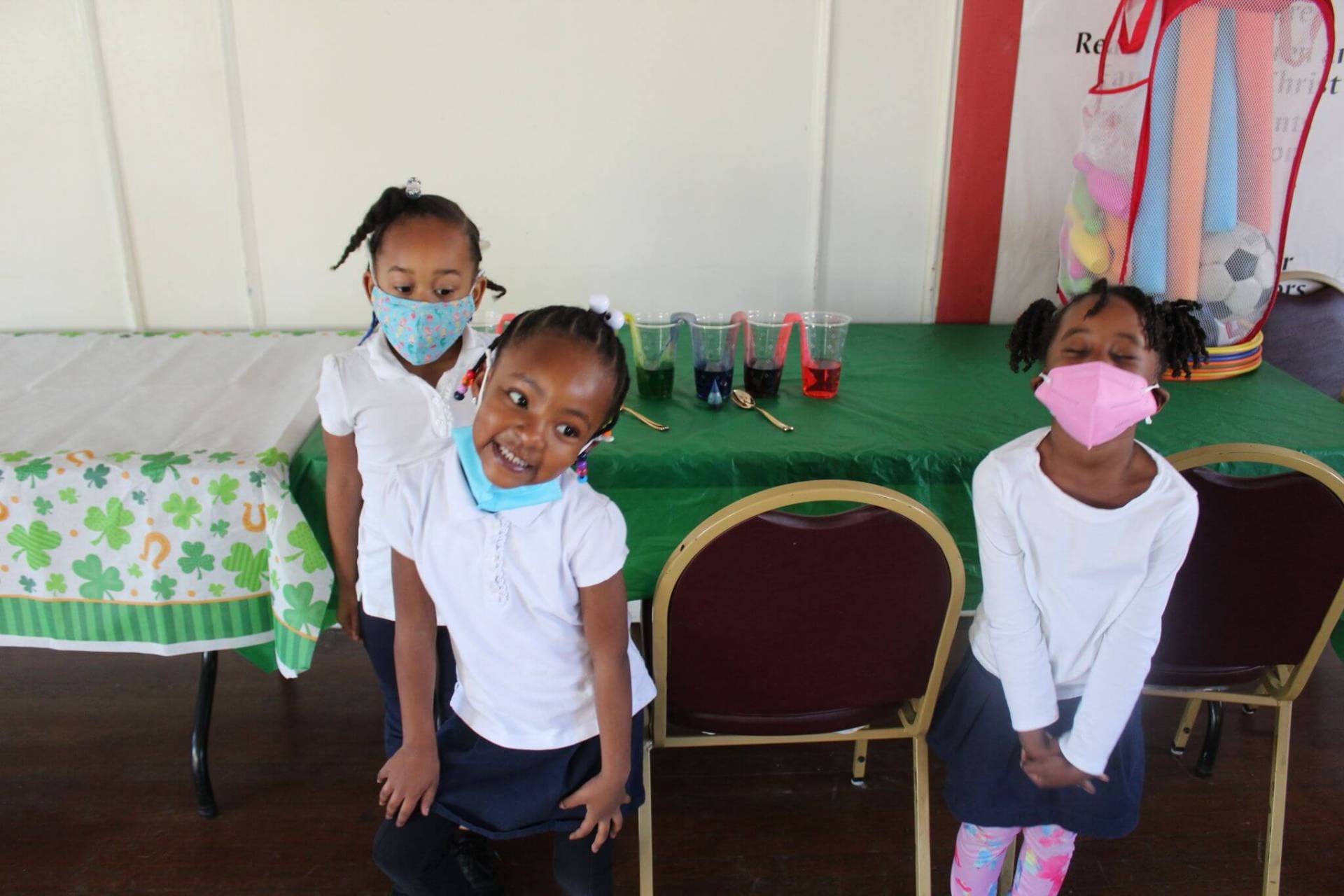 S6cfxEDJ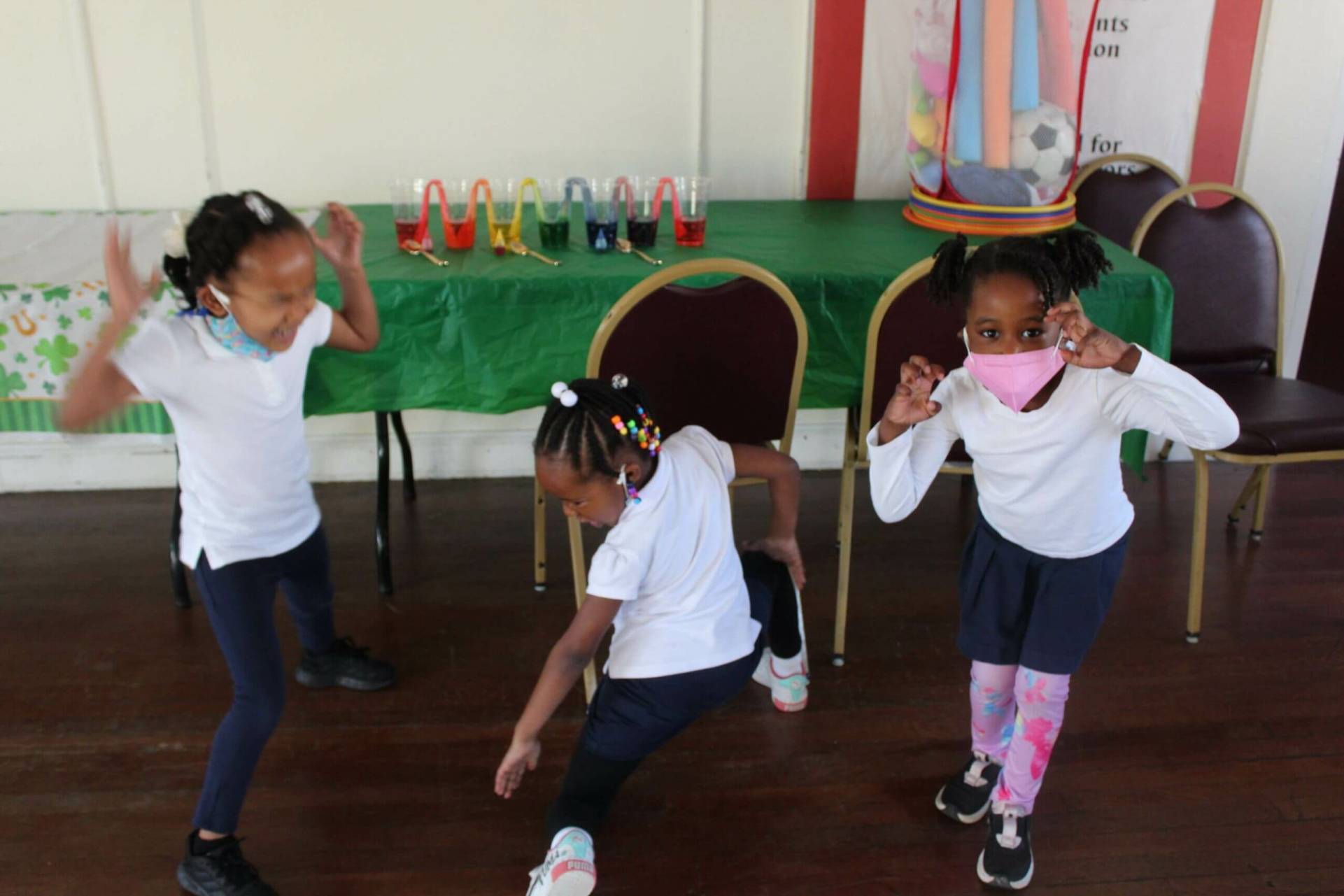 Eso-CQr8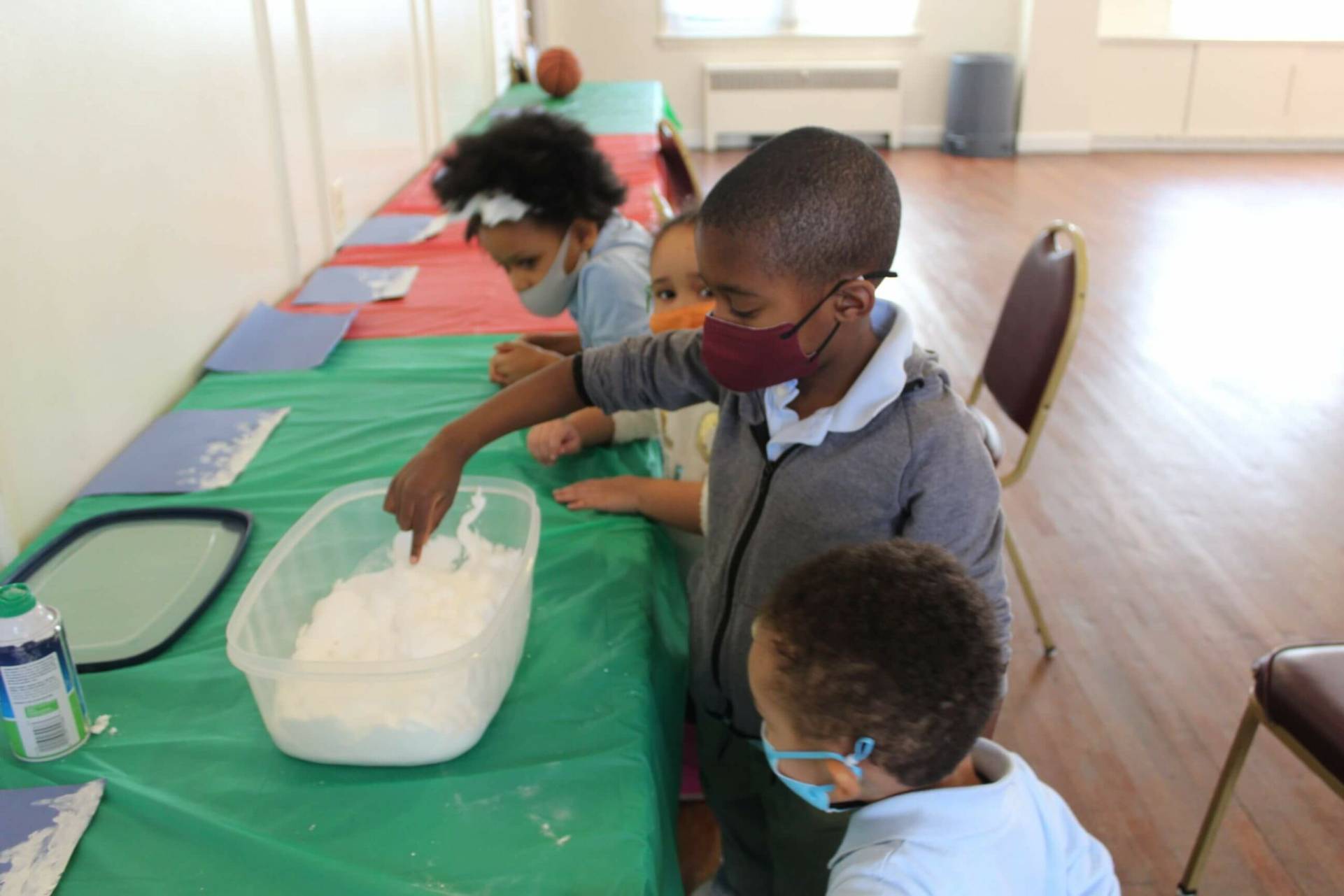 FWctU8SY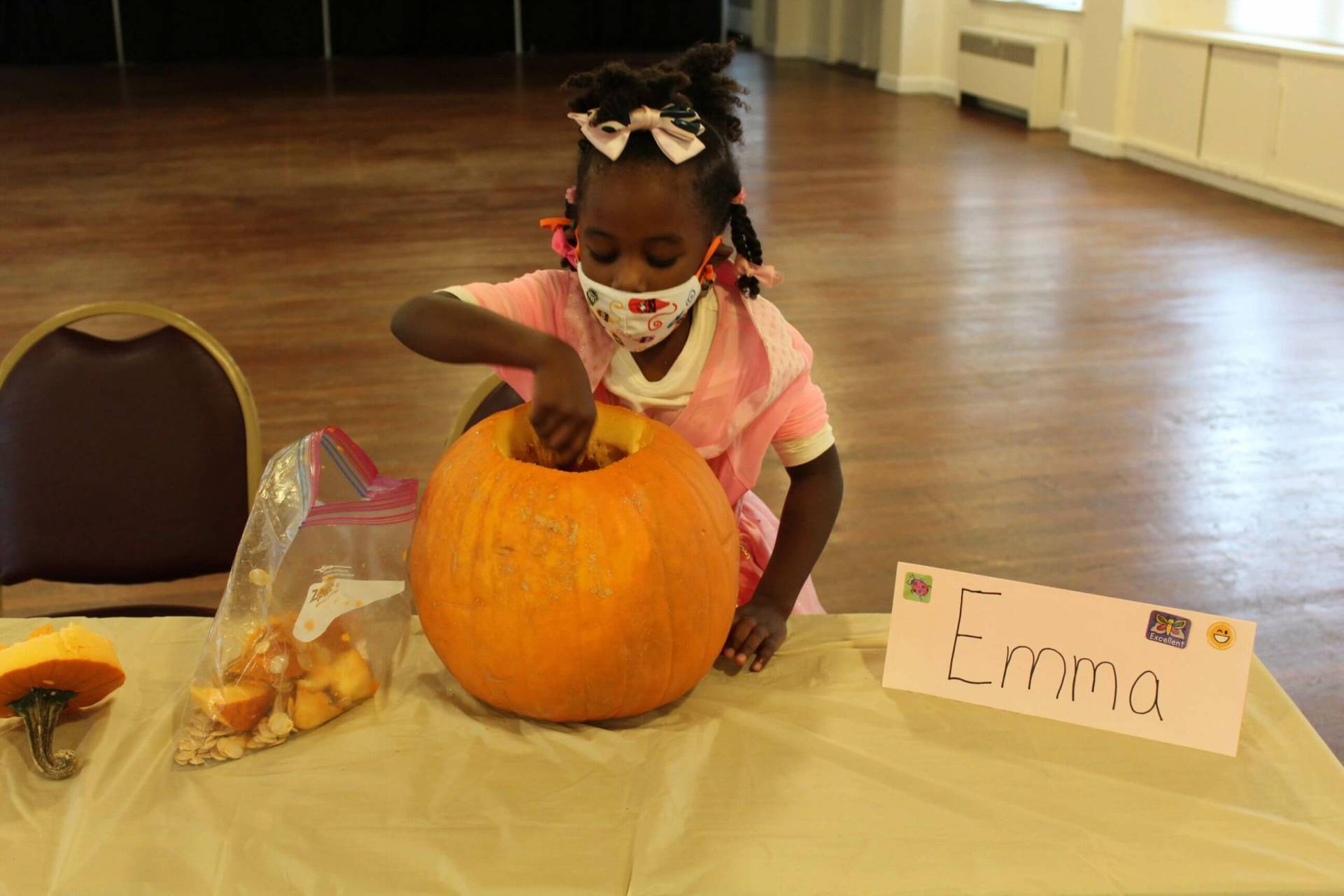 JCDruEQQ
l__jmSQs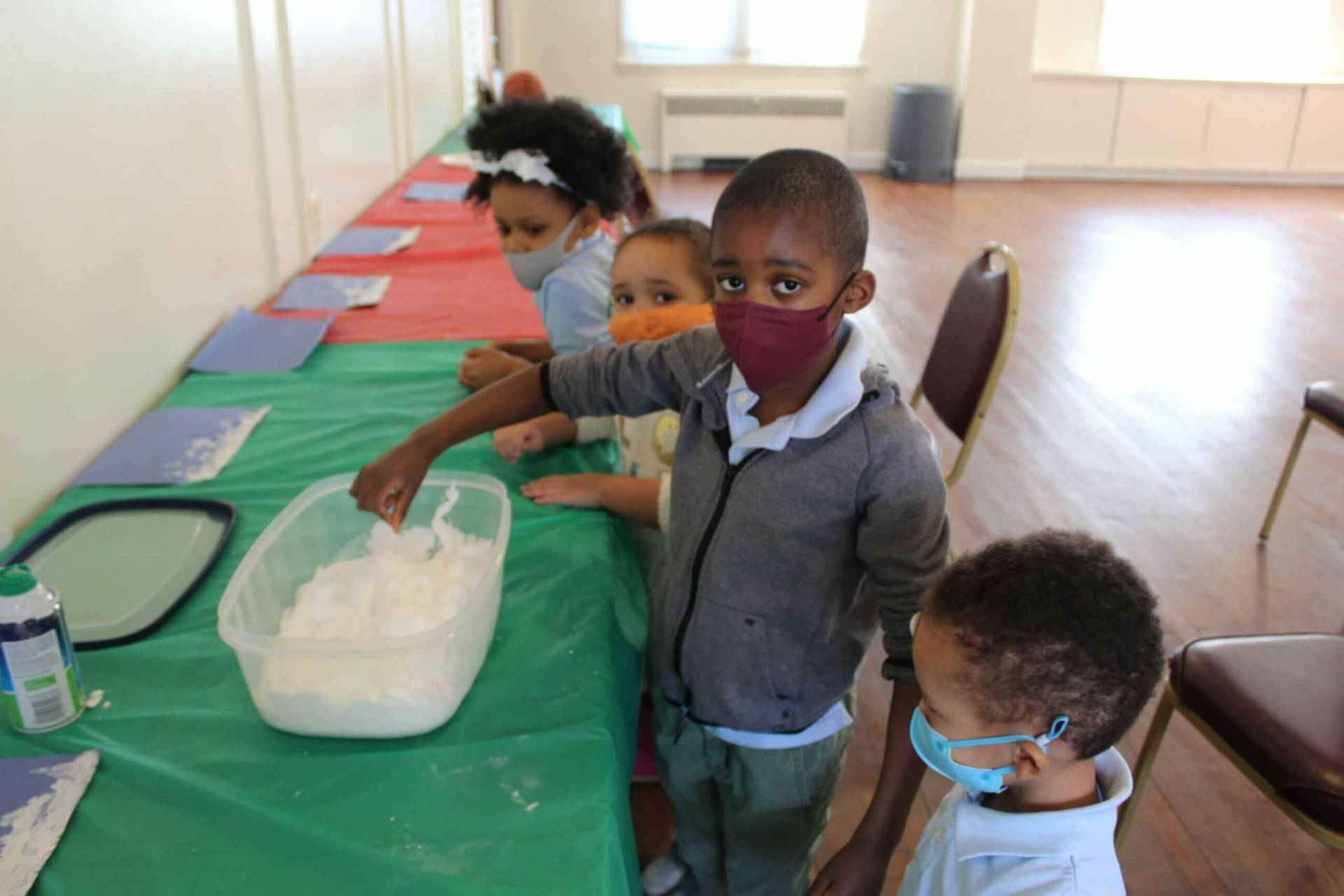 LQWHUUok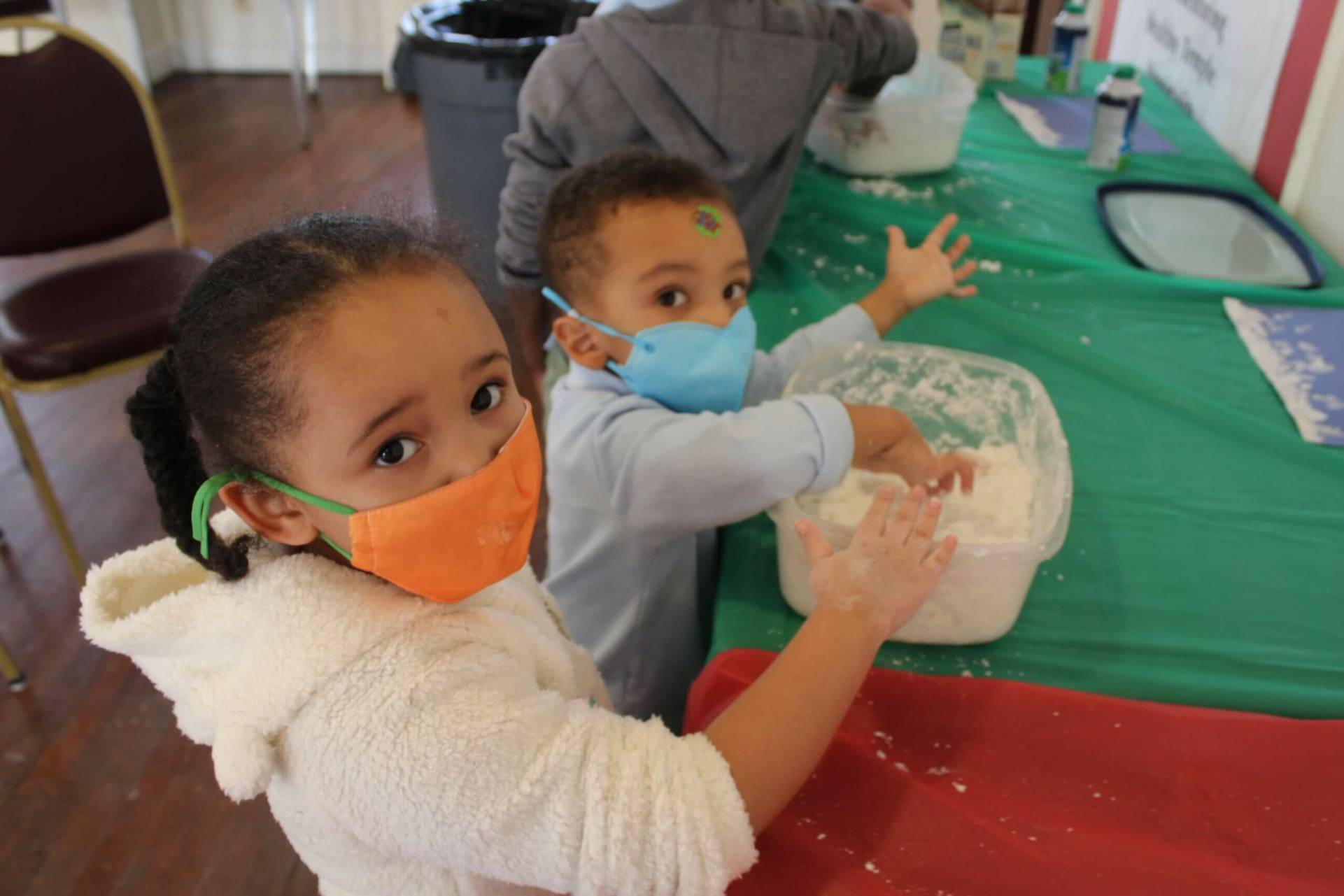 lsFuWaYE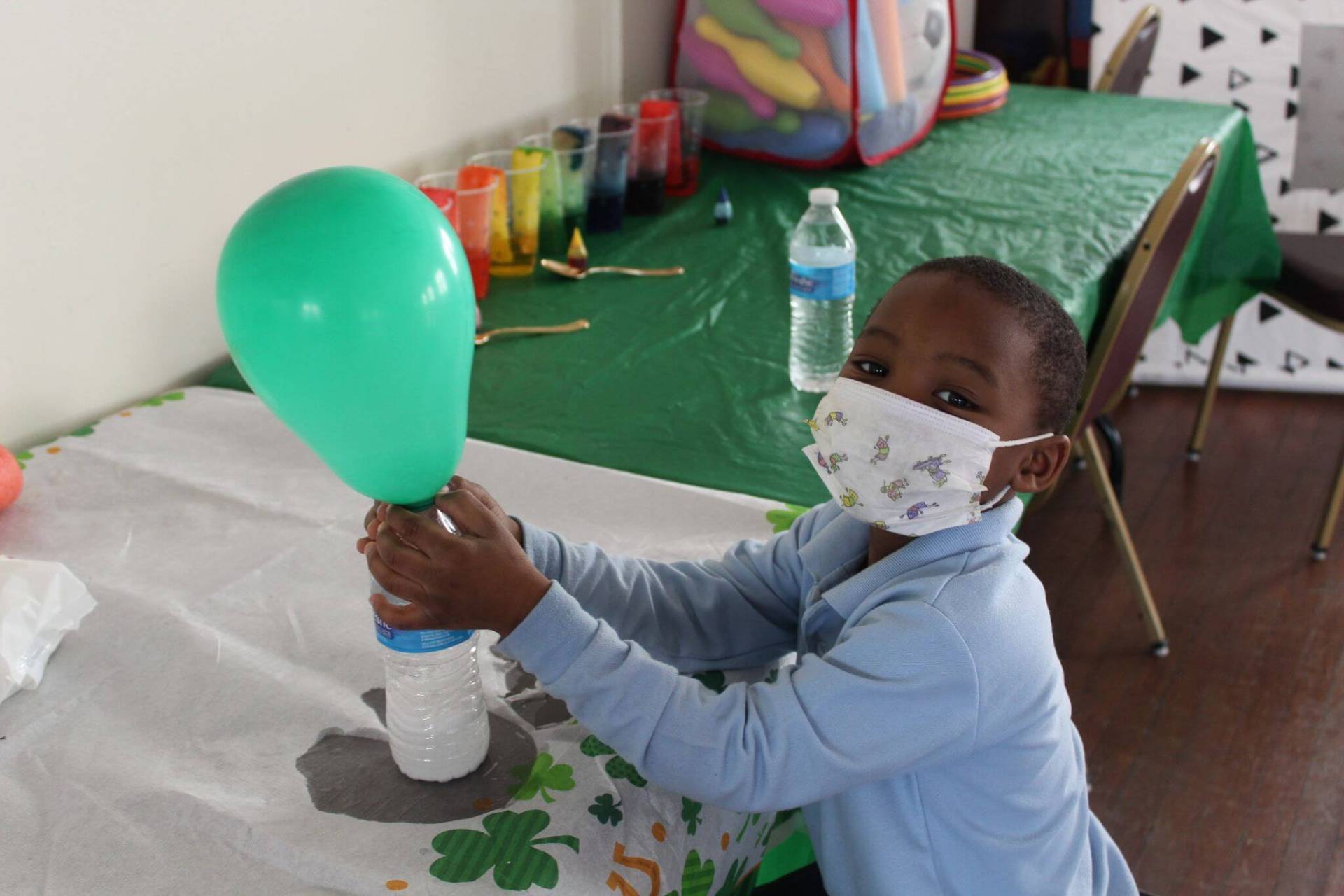 NO6px16j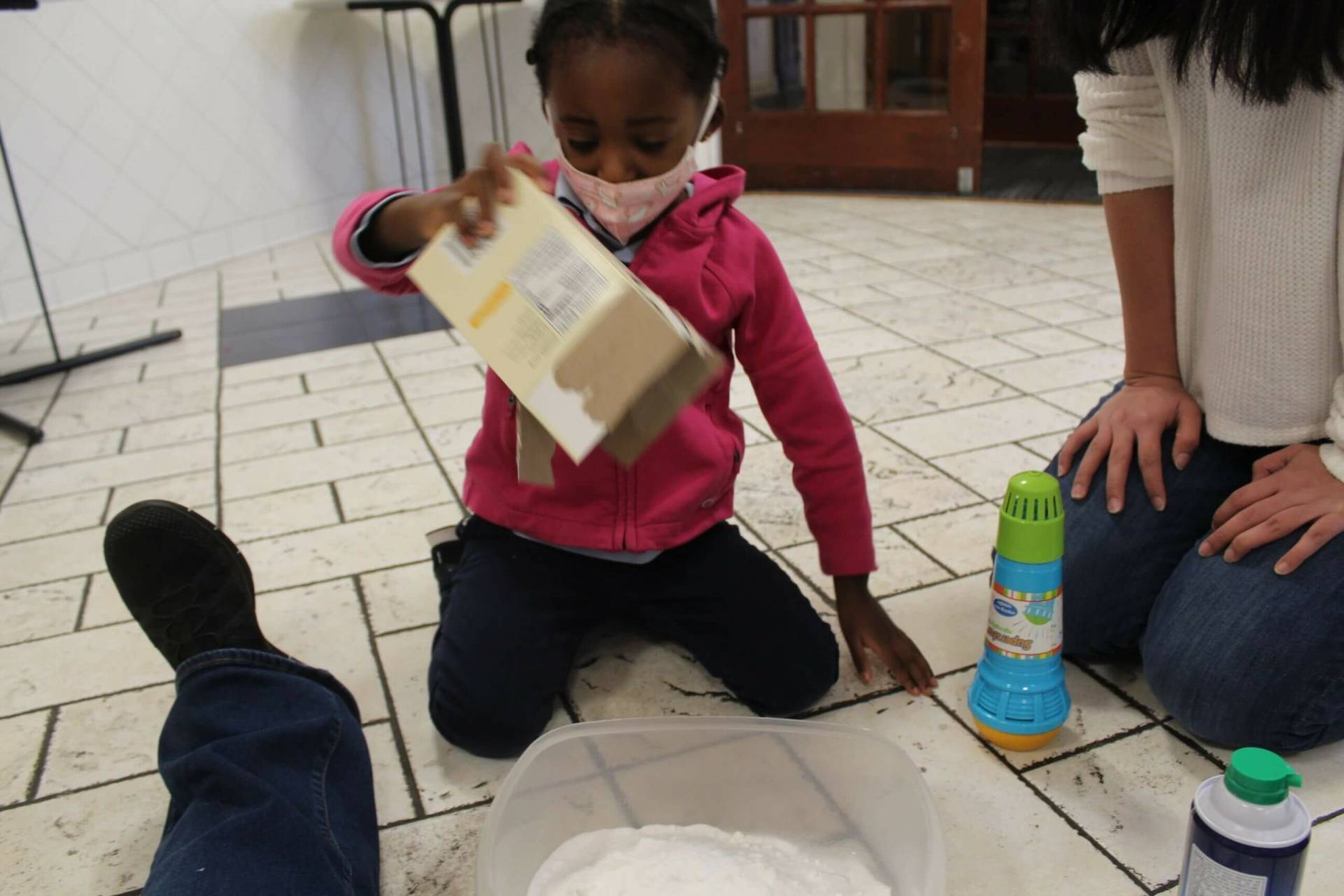 OzfcmEmM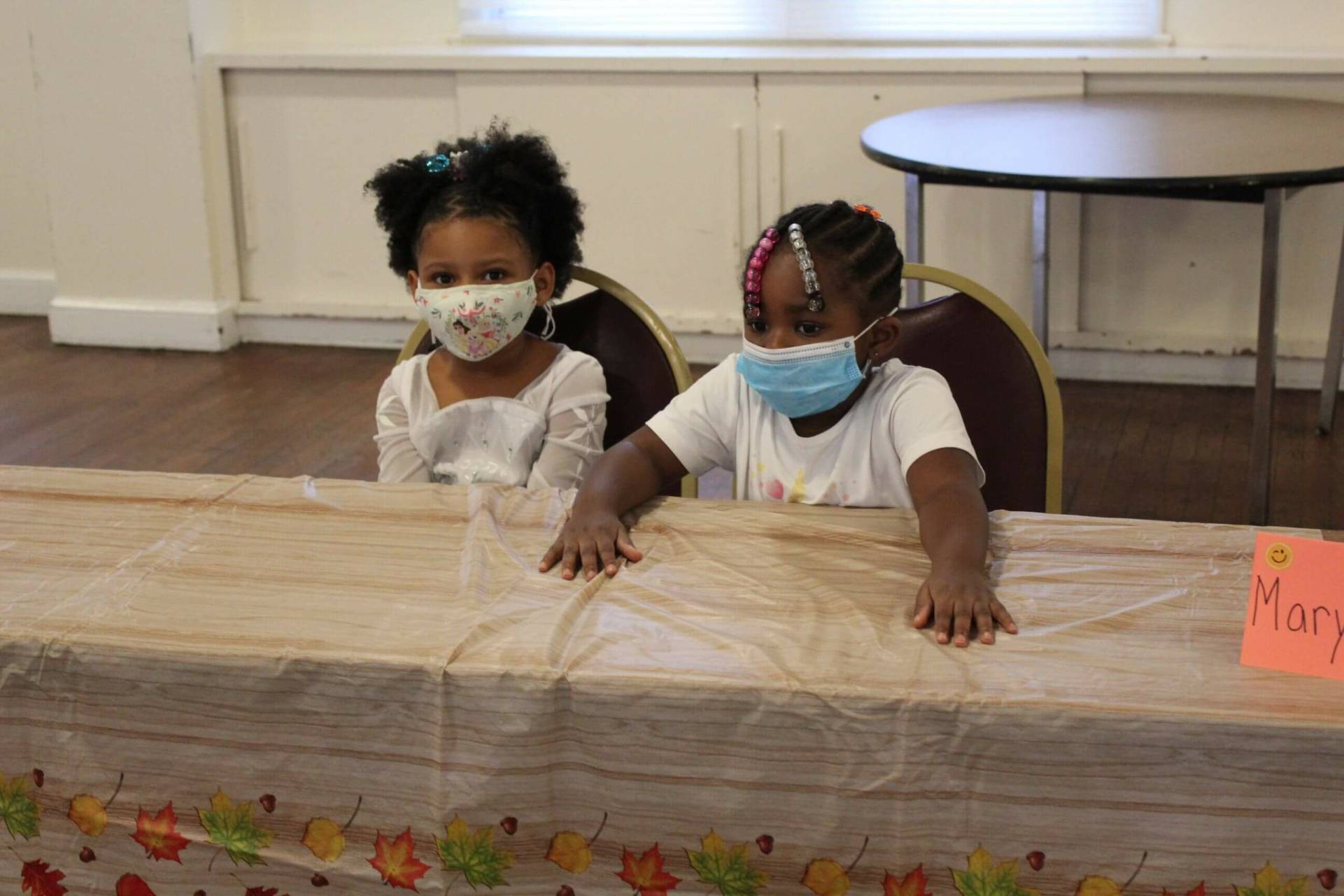 pknZRk4A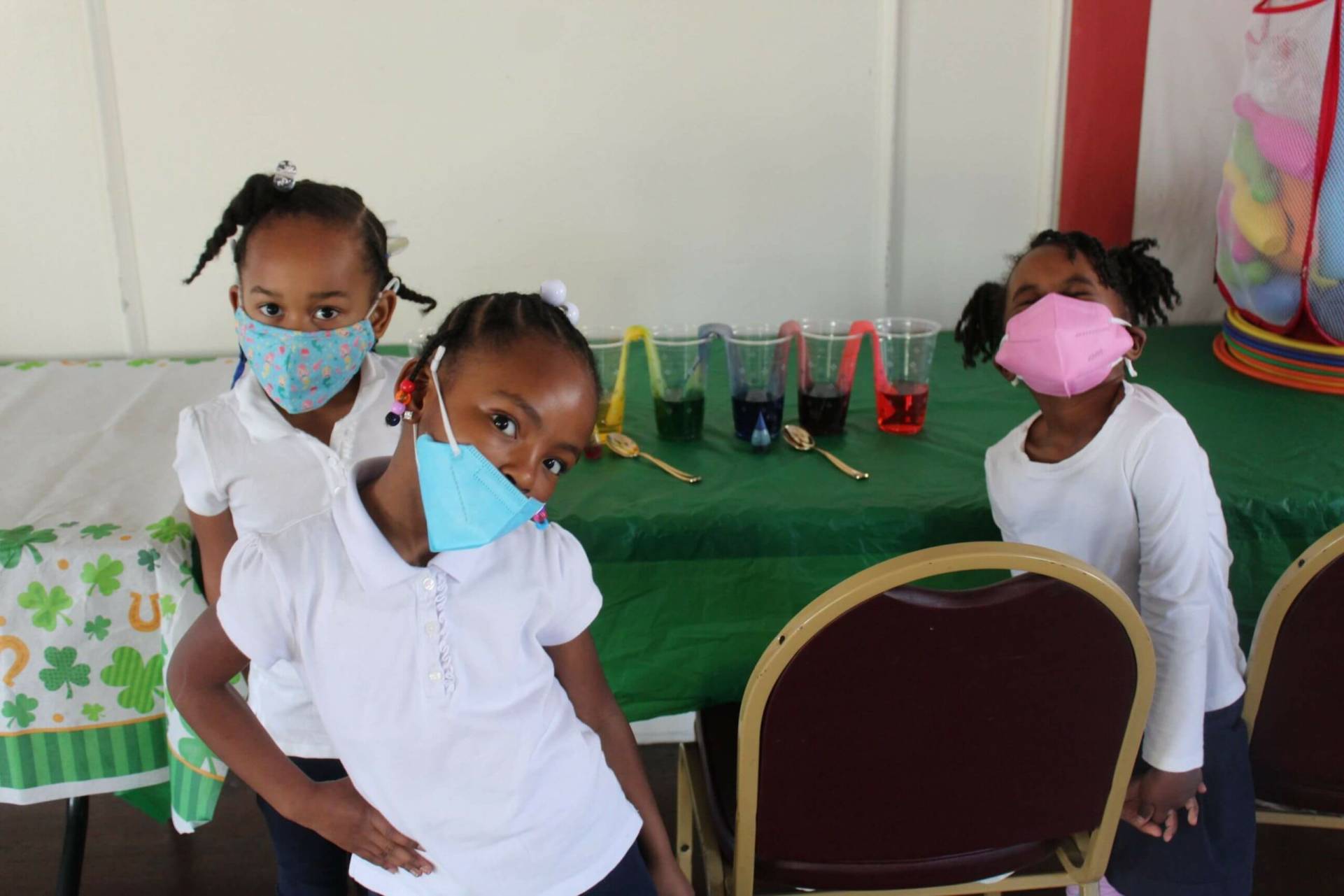 qaGRs7ck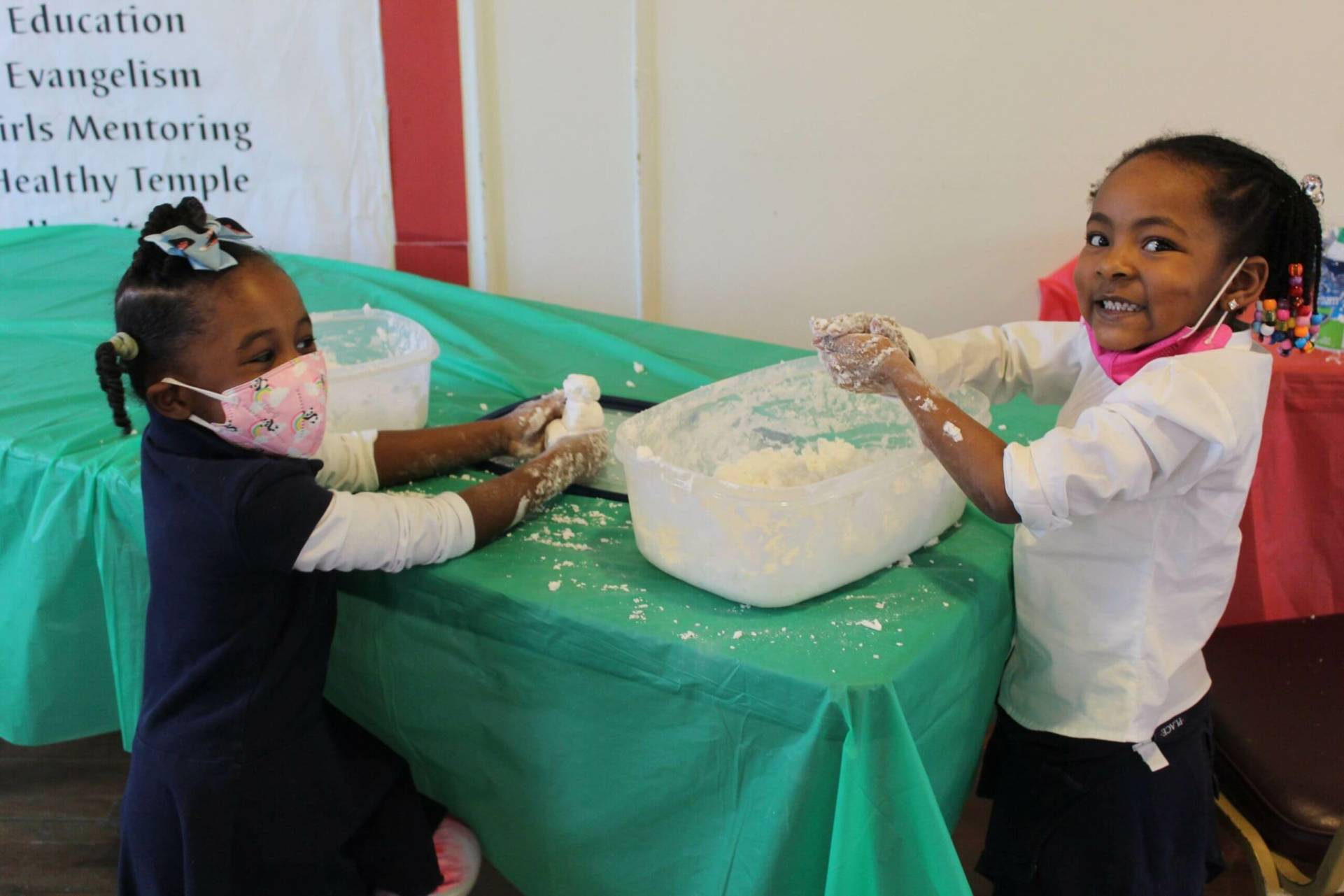 eissqRU4
E7xwcOEG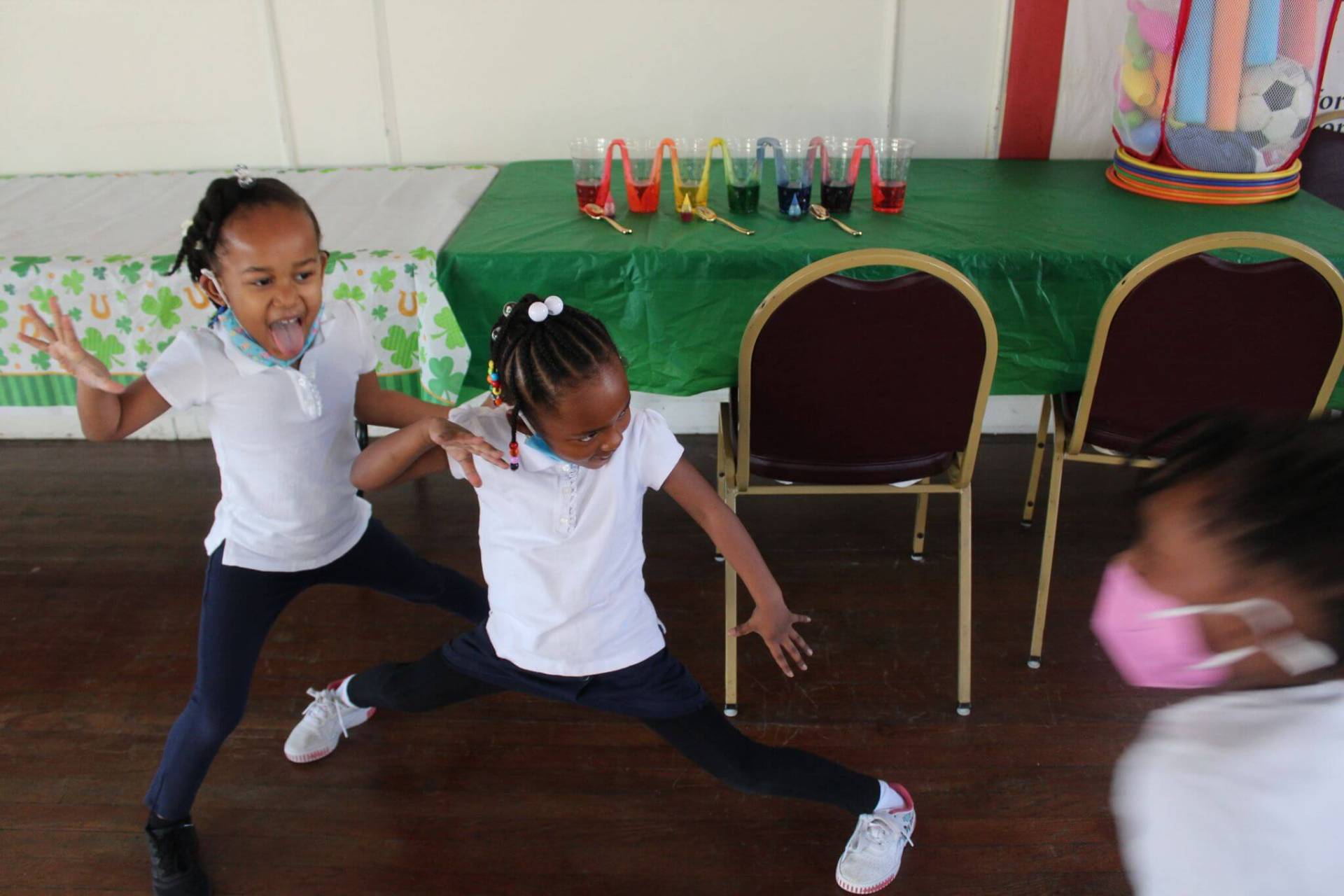 DXuR4B7i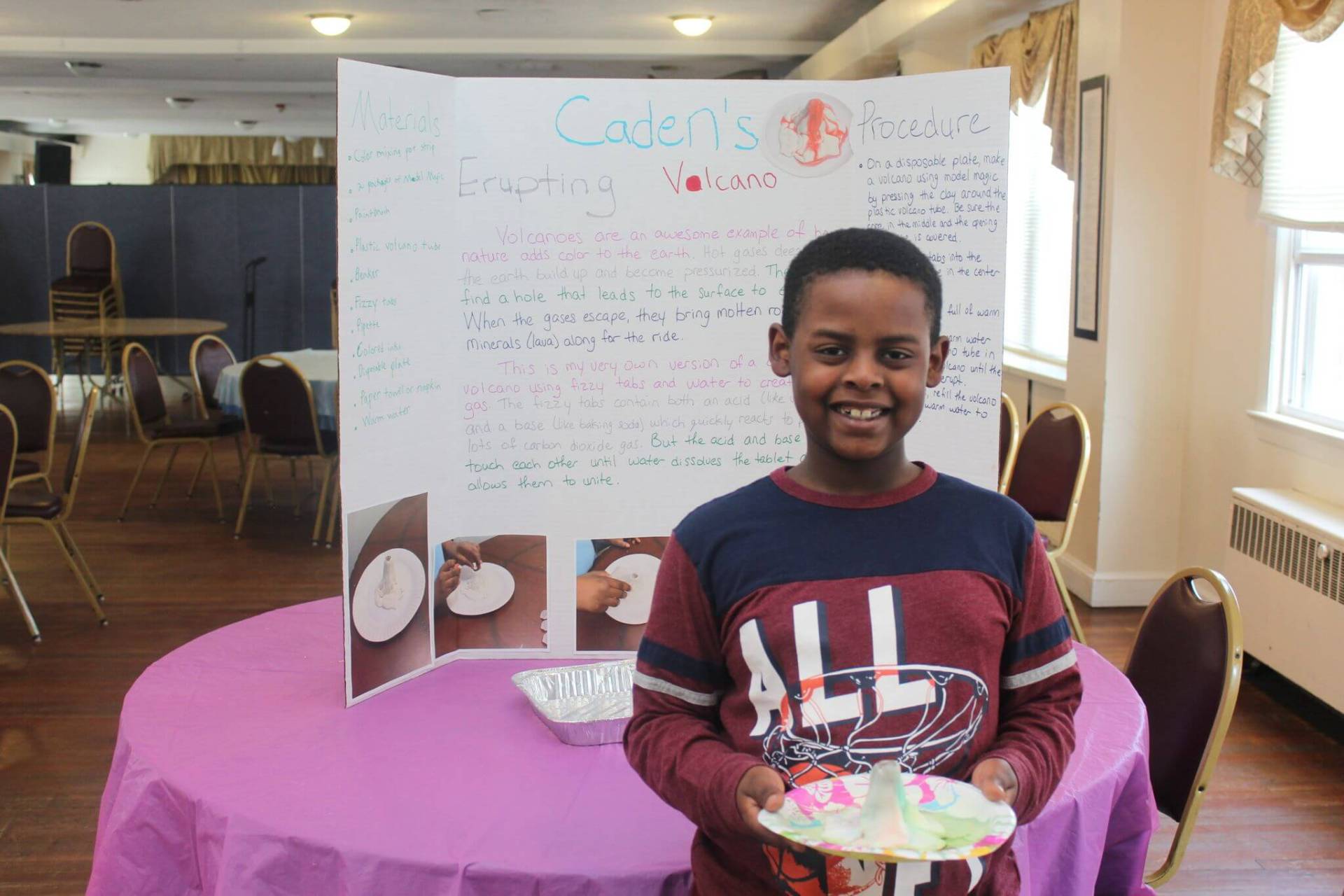 DPA7_0lS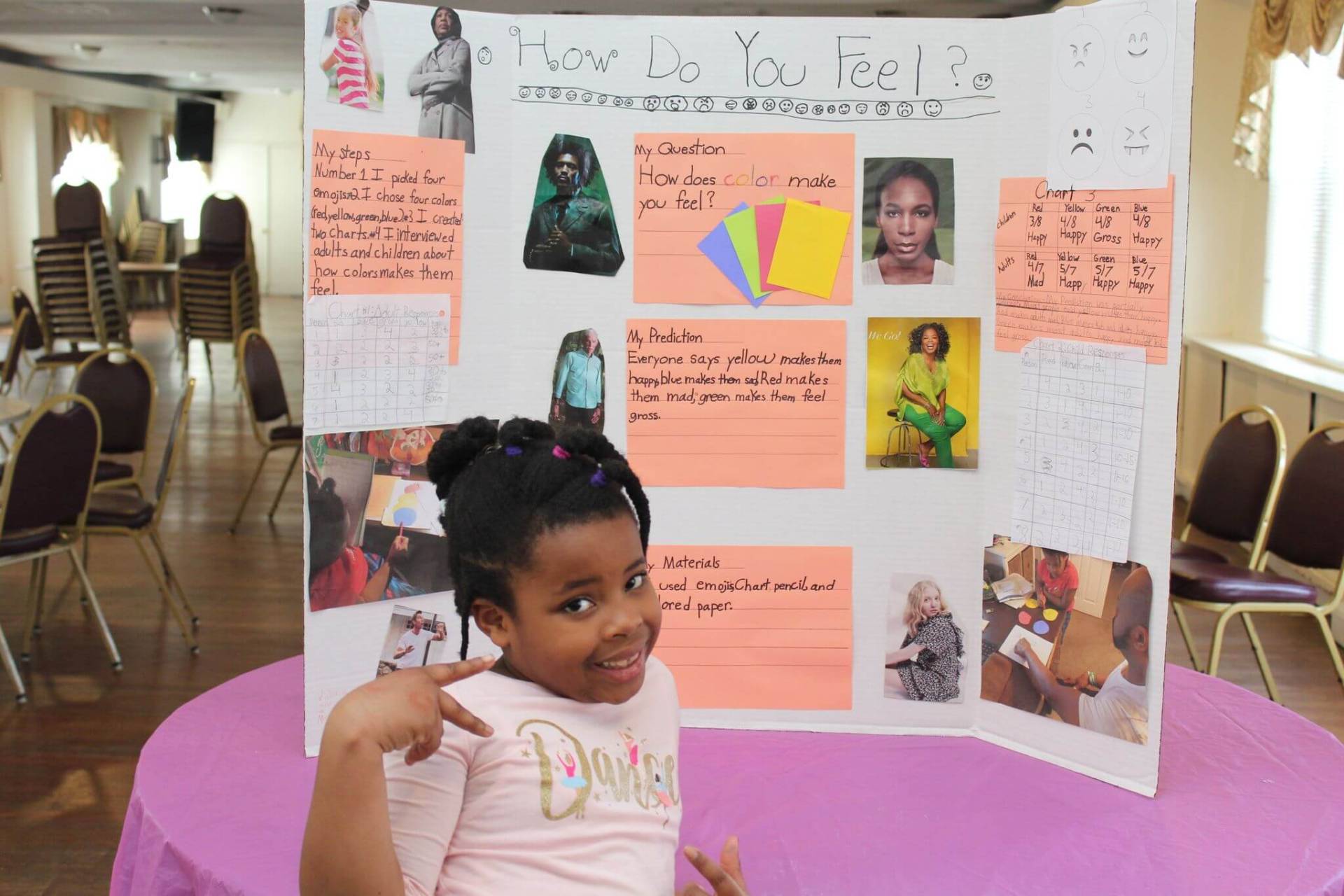 AMPMvYpv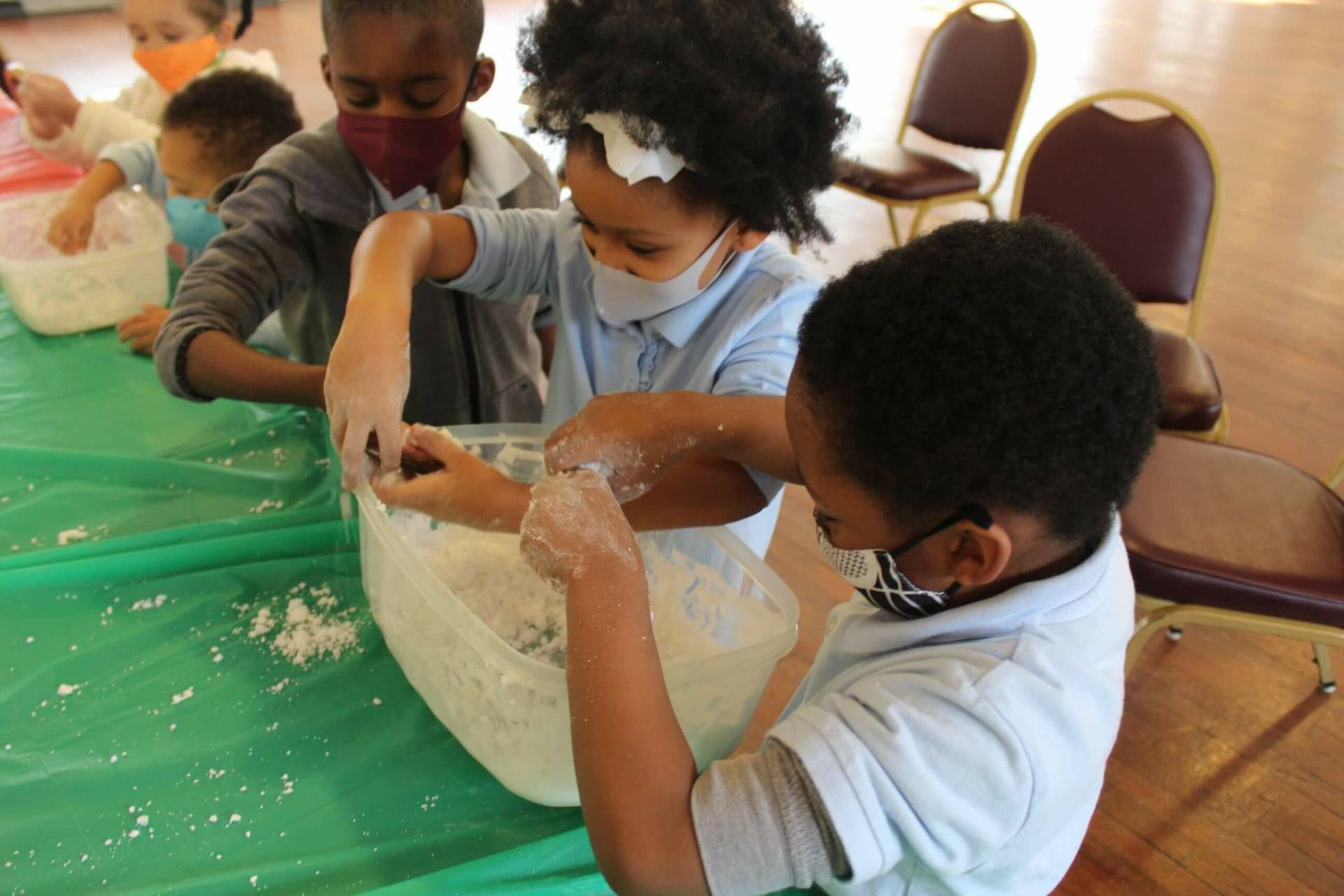 9BRzEwnE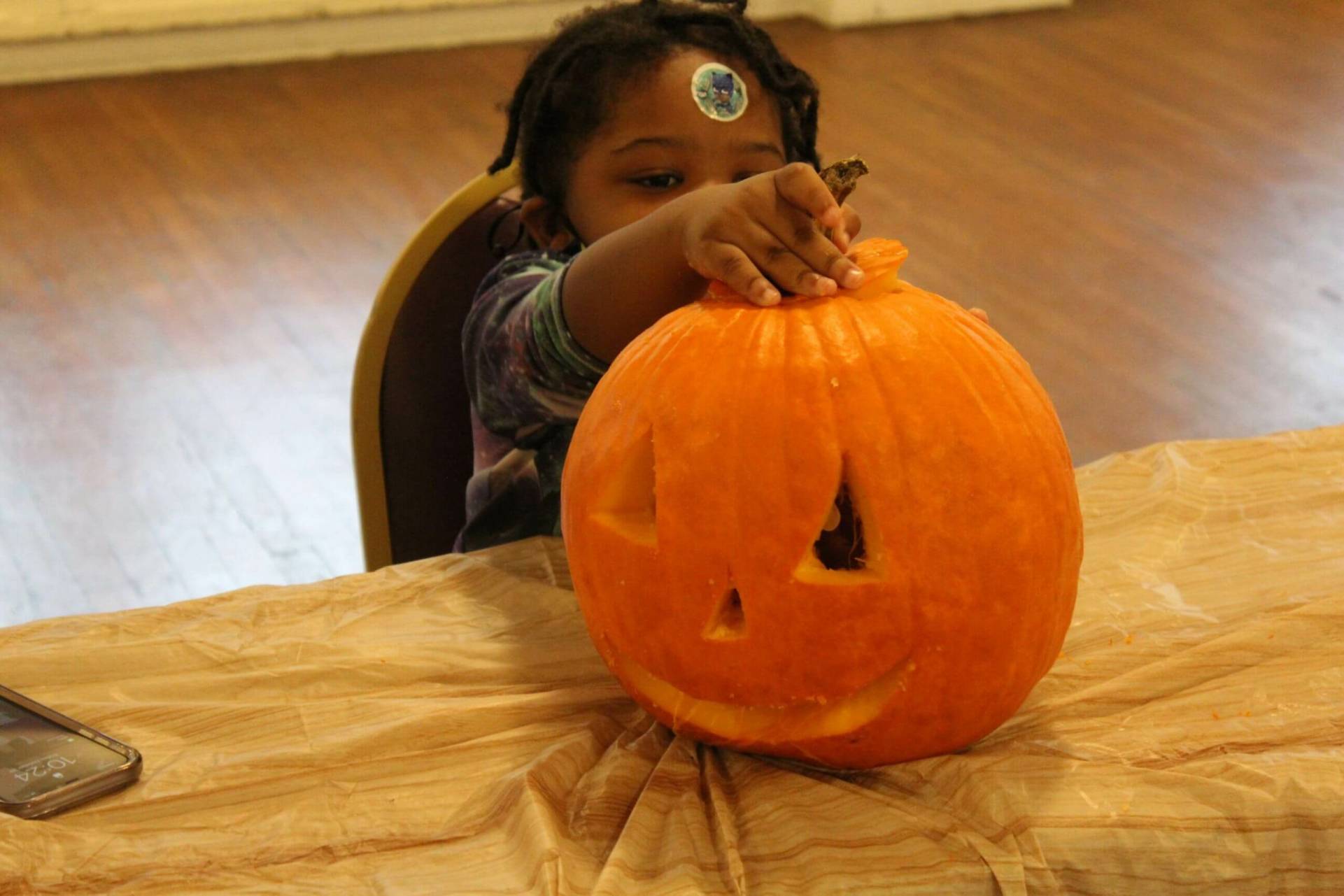 7krPdrsU
4k5Lln0V
2RU3vS07
Service Learning
The MJCS, in partnership with the Parent Teacher Fellowship (PTF), will be providing many opportunities to involve the students and their families in ongoing service learning and projects. MJCS students and families are also invited to participate with the MJBC Youth Ministry in their planned service learning events.
Here is a list of just some of the recent projects that MJCS students, their families, and teachers have completed:
Oatmeal Collection for the MJBC Food Bank – Families donated oatmeal and then the students helped to pack the oatmeal into the Food Bank bags.
Students made snowflakes and pine cone Christmas trees to decorate the lobby  of our senior living building
Valentine's Day cards were made and mailed to members of MJBC who are sick of shut-in
Packing Care Kits for the Homeless with the MJBC Youth Ministry