Mount Jezreel Christian School (MJCS) is a private Christian School conveniently located in Silver Spring, Maryland offering classes for preschool through sixth grade.
Established in 2005, MJCS began as a vision of Pastor Eldridge Spearman who felt the need to form a Christian school at the church where the values taught in the church were consistent with the godly values taught in the home. The school was established to provide more than basic instruction in the traditional academic setting. MJCS is committed to adopting instructional programs that will target a Christian learning experience in a loving, safe environment that will benefit our growing and diverse student population.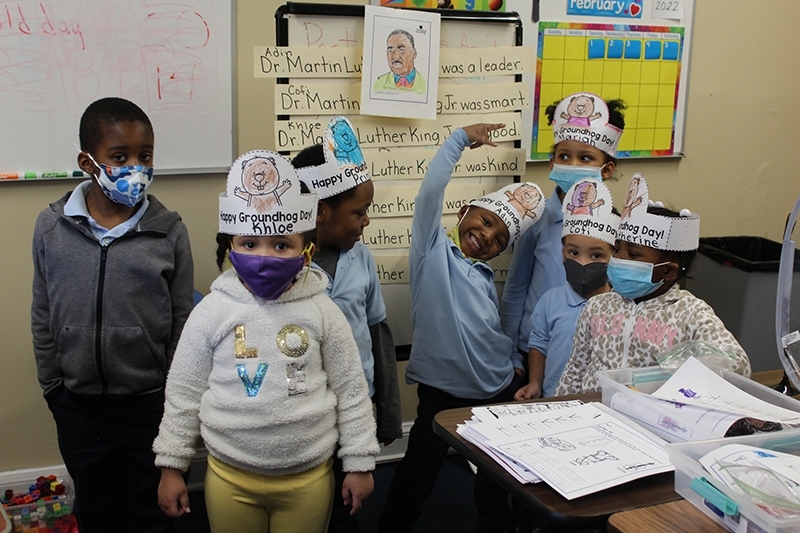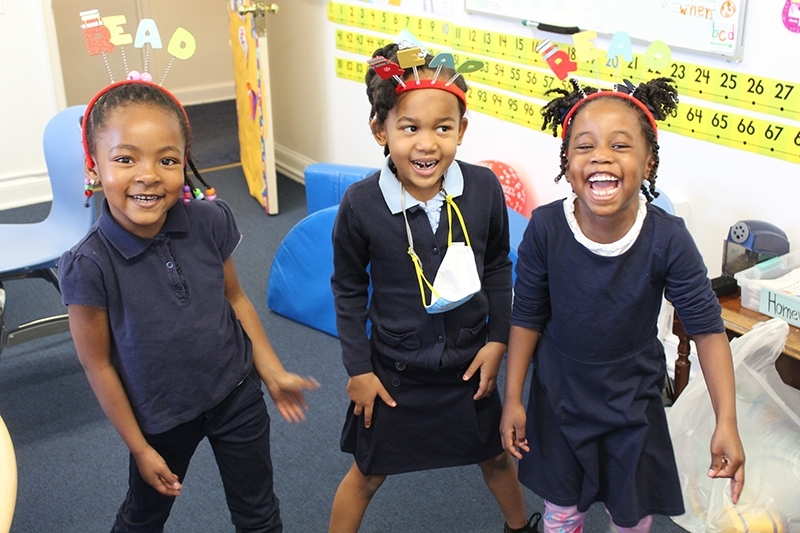 MJCS offers a program that challenges students academically while nurturing them as individuals. The students have a lot of fun. In addition to their academics, they enjoy "FunFit" activities, dance, music and arts, Spanish, and chapel. With each of these activities, students have an opportunity to showcase their gifts and talents.
Psalms 127:3 (NLT) states that "Children are a gift from the Lord; they are a reward from him." To this end we are committed to work together with parents, teachers, church and community to nurture and protect those special gifts.